So a bunch of stuff got announced at comic-con.
First up. Falcon and The Winter Soldier was confirmed for fall 2020. And we got a new logo. Anthony Mackie confirmed in an interview that he has tried on his new Captain America suit. Sebastian Stan returns as Bucky and a big surprise Daniel Brühl is returning as Zemo and Feige confirmed he will get his comic accurate outfit this time.
Next up is WandaVision in Spring 2021. This series will tie in heavily to Doctor Strange: Multiverse of Madness which will also feature Scarlet Witch. Paul Bettany returns as Vision. Monica Rambeau is also in it, played by Teyonah Parris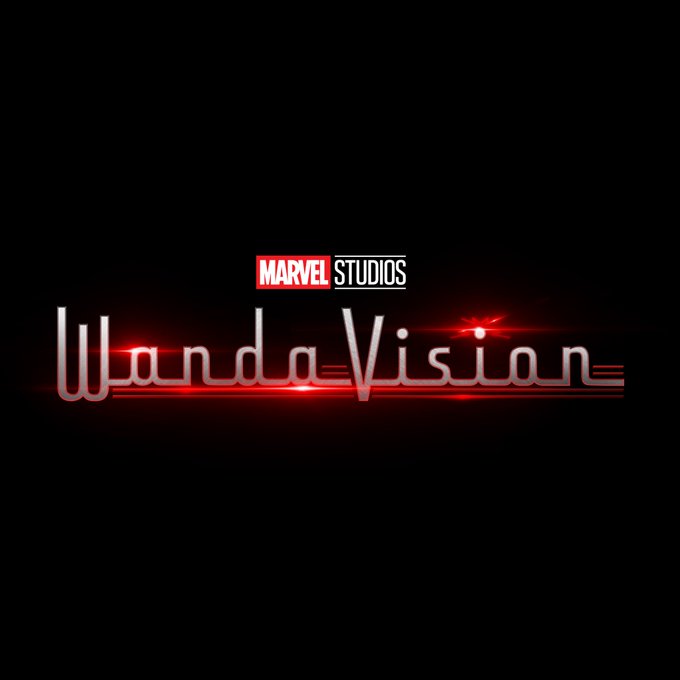 Following WandaVision we have Loki which will also apparently debut in Spring 2021. Spoiler alert if you've seen Avengers Endgame you'll know that Loki gets up to some mischief. The series will follow Loki after he escapes 2012. Tom Hiddleston is returning as Loki.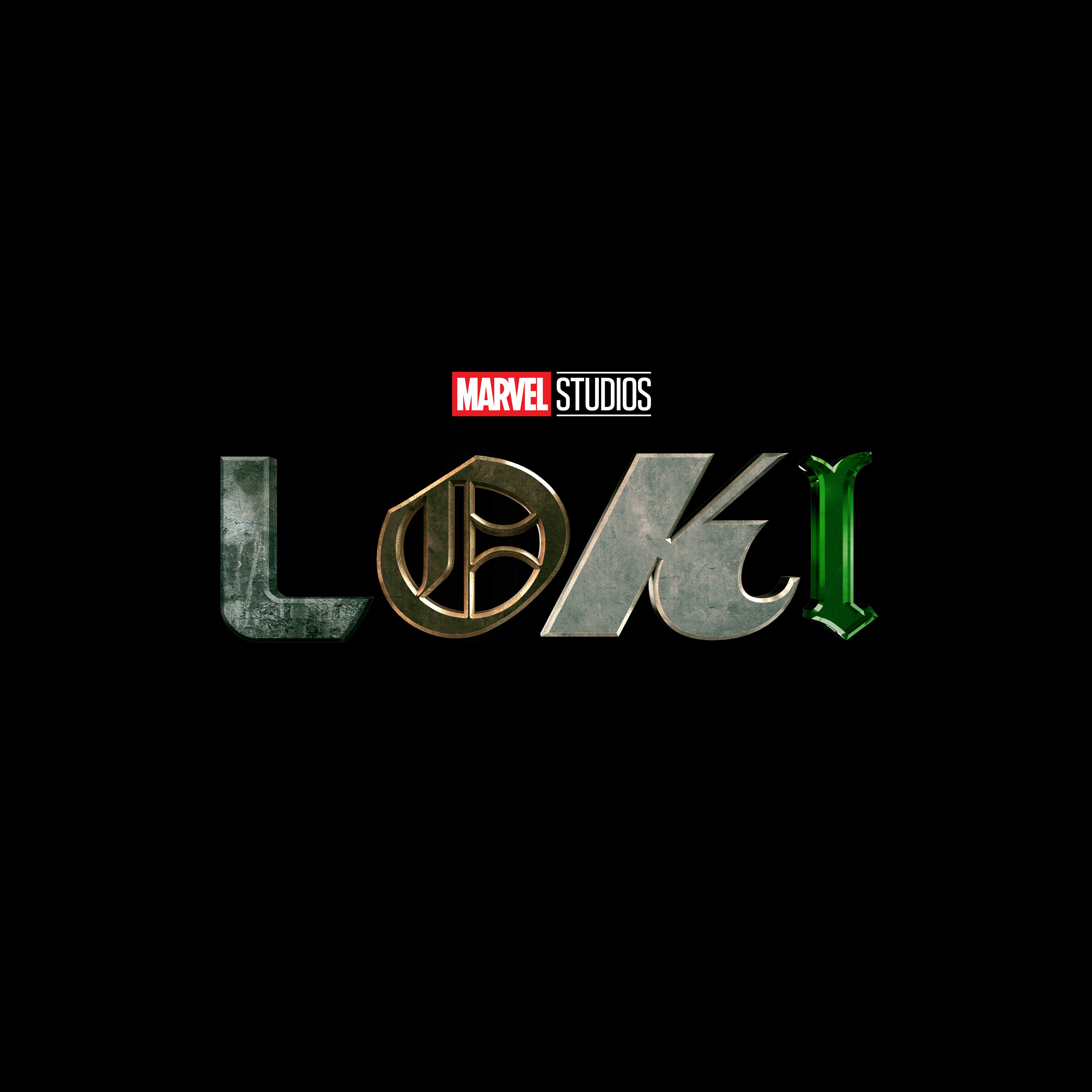 Next up we have the What if animated series in Summer of 2021. Lots of MCU actors are expected to reprise their roles to voice their characters. The great Jeffrey Wright voices The Watcher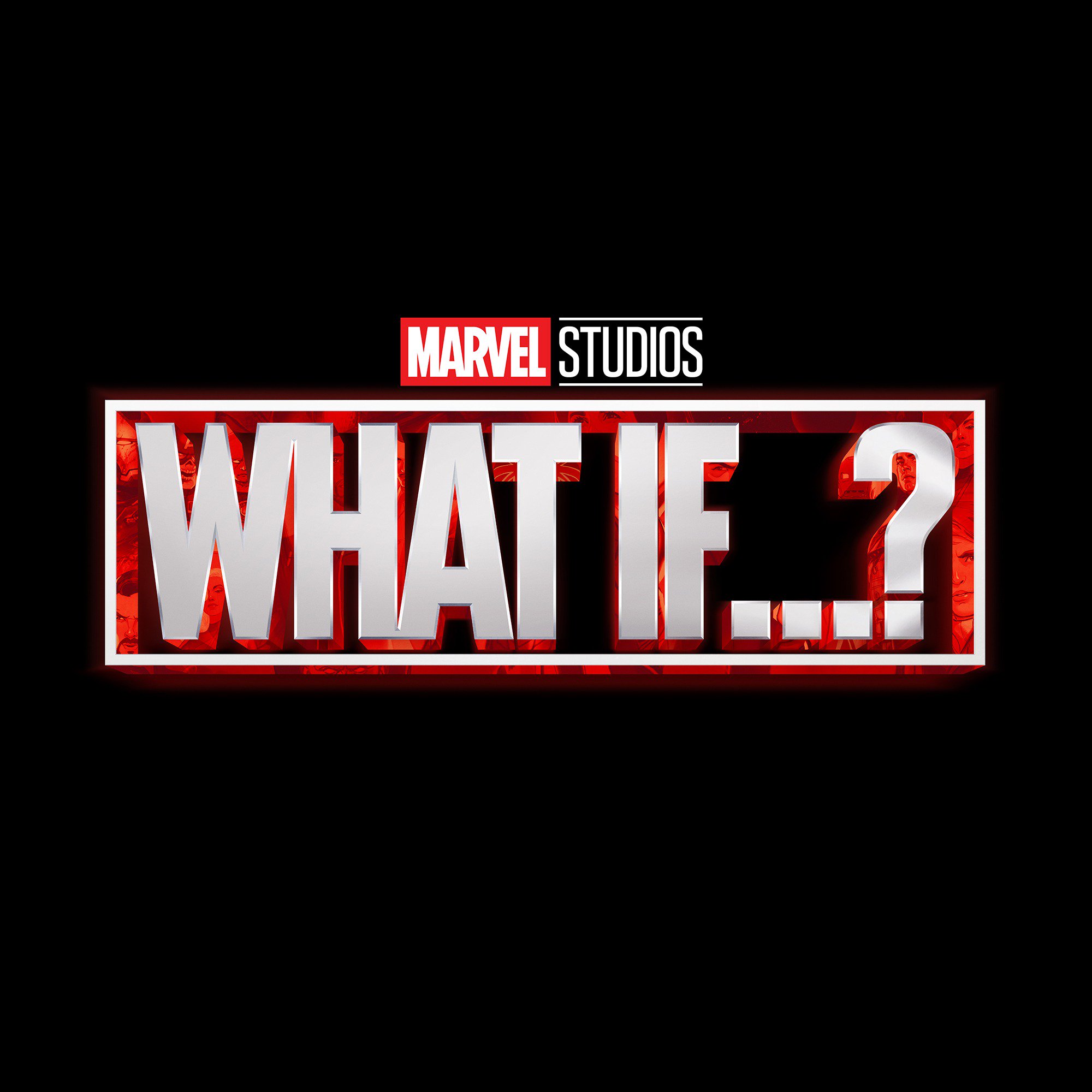 Next up might be my favourite announcement of the Disney+ stuff. Hawkeye is getting a series in fall of 2021. The series will see him mentoring Kate Bishop. Takes place post-Endgame. And of course Jeremy Renner returning as Hawkeye.