2018 is coming to an end. So its time to start talking game of the year. We still have a few big releases left in November-December so just keep that in mind.
Here are my top 5 GOTY contenders.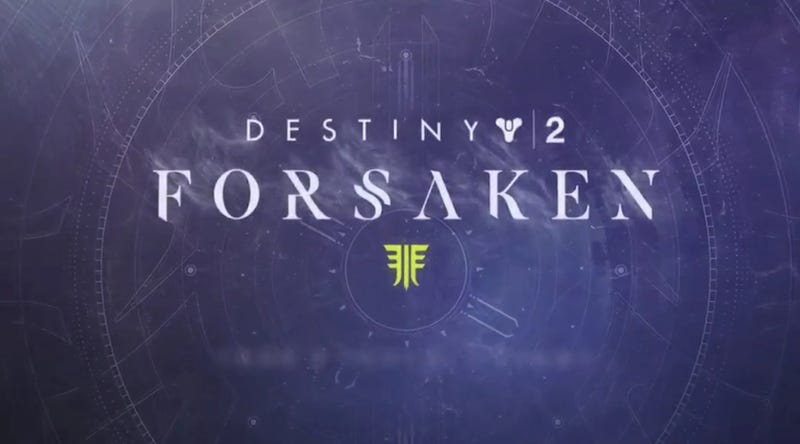 Honourable mentions: Octopath traveler, DBfighterz, shadow of the tomb raider, Detroit become human.
What is your top 5 / top 10 goty list?